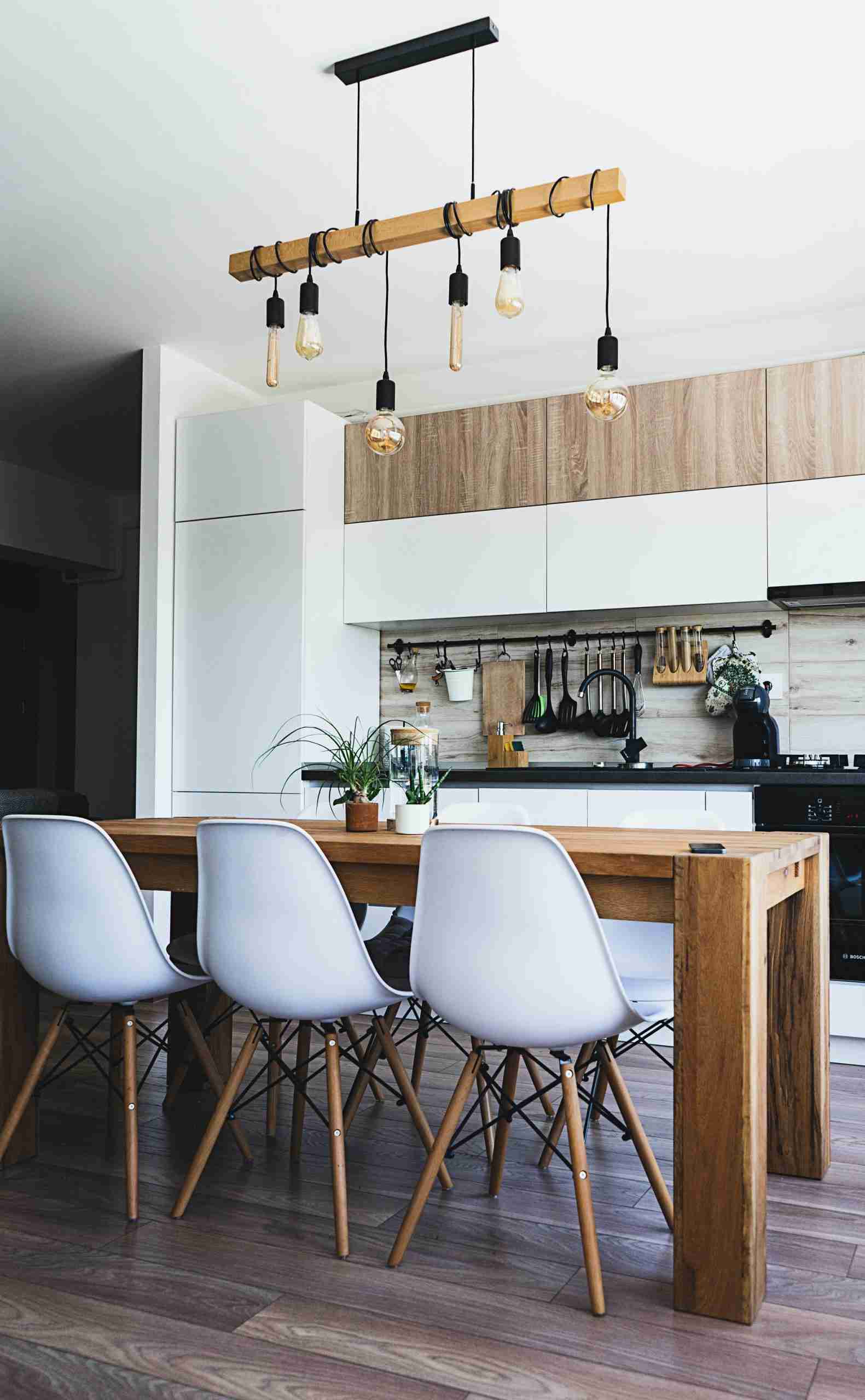 New Jersey's leading home design center. We create luxury, custom rooms for your home. Our team designs and installs everything you need.
We are a woman-owned business founded in 2013 by Turkish immigrant Burcu "Daisy" Ornek. When Daisy came to the United States in 2008, she was going to Bloomfield College for computer engineering, while she was working at a tile store. She started designing kitchens at the store and fell in love with the process of helping people turn a house into a dream home. After graduating from college, instead of going into the computer engineering field, she decided to open up her own store.
Here at Daisy Kitchen Cabinets, we match the price of items at other design stores to make sure our customers get the best value. We also believe in giving back. Every month a portion of our profits goes to Ghana to help children and families in need.
We specialize in kitchen, bath, and interior design, and offer a wide range of tile, granite, and marble. We also sell vanities and other items to keep kitchens organized. Whether you already know what you want your home to look like, or you need inspiration, our design team will work with you to create the perfect space for you, your family, and your guests.
Address
1026A Main Av.
Clifton,NJ 07011
Email
daisy@daisykitchencabinets.com