Holiday Cabinets: The Best Quality, Style, and Affordability for Your Home
Holiday Cabinets believes quality, style, functionality, and affordability should go hand in hand. Offering a wide range of stylish and affordable cabinetry for the kitchen and bath, Holiday Cabinets strives to provide the best possible value for our customers. Cabinets are designed to meet your needs, from traditional to contemporary styles. And because we know that one size doesn't fit all, we offer various options to ensure that you get the perfect cabinets for your home. Standing behind our products with a 100% satisfaction guarantee, so you can be sure you're making the best decision for your home.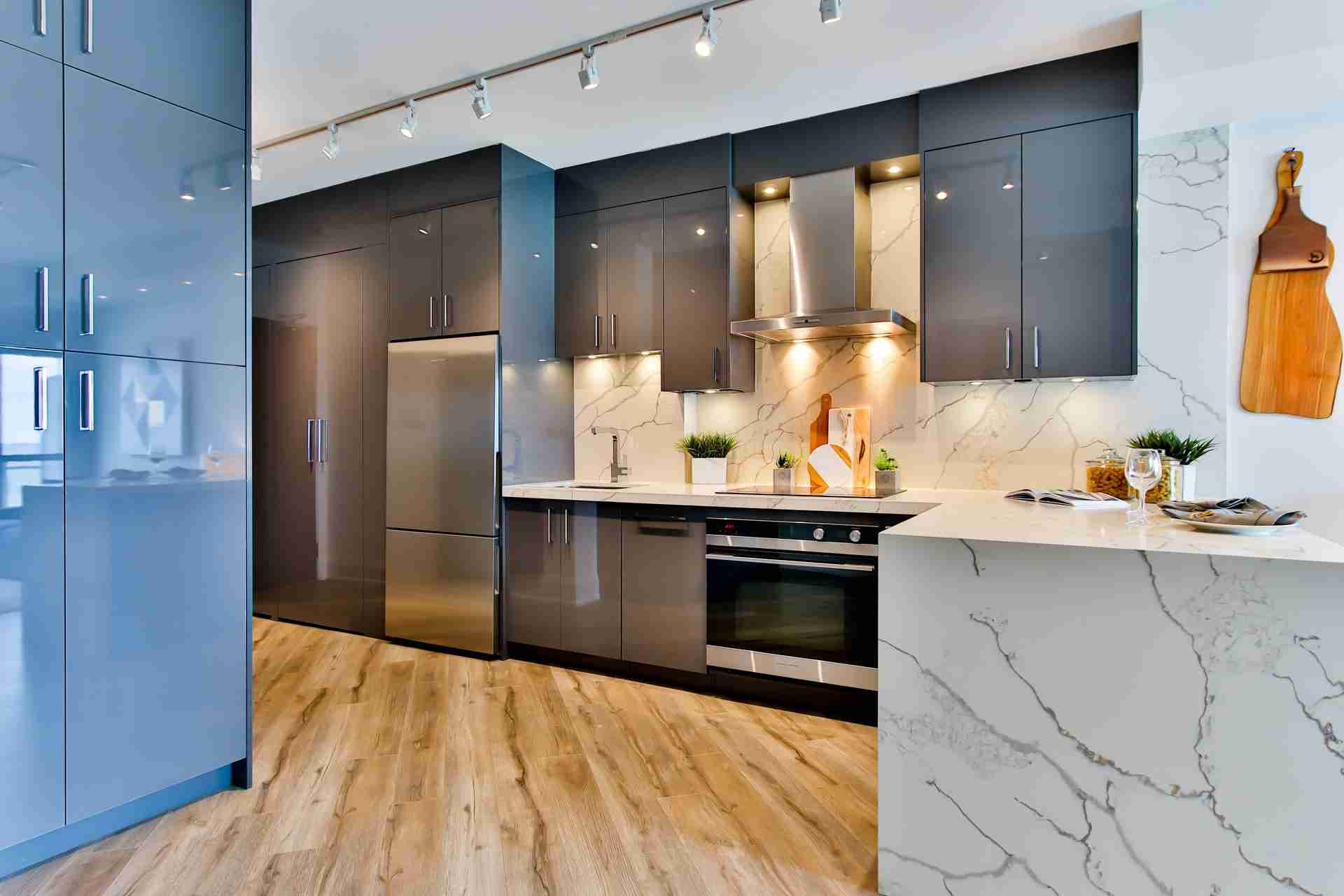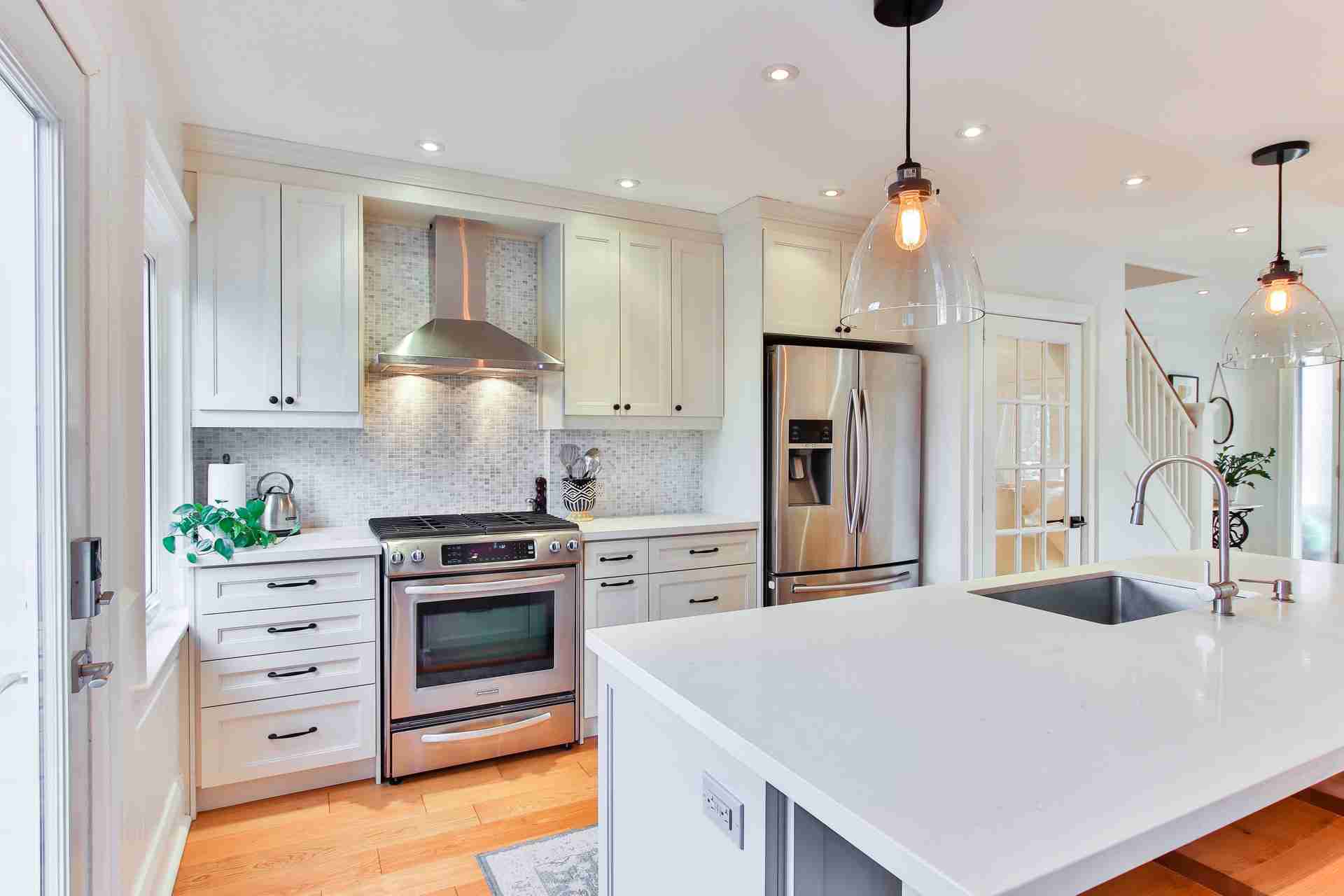 Get Kitchen Cabinets that Will Delight Your Guests
Holiday Cabinets was founded with a simple goal in mind: to provide high-quality, affordable kitchen cabinets to homeowners across the country. Everyone deserves a dream kitchen, and cabinets are designed to make that dream a reality. Our unique style is perfect for homeowners who want something elegant and unique without breaking the bank. Plus, cabinets are made from the highest-quality materials, so you can be sure they will last for years to come. Contact us today to learn more about our cabinets and how we can help you create your dream kitchen!