Hanssem Cabinets: The Best Quality and Sustainable Option for Kitchen Cabinetry

Hanssem Cabinets come in beautiful styles, colors, and finishes. 100% manufactured, high-quality Hanssem kitchen cabinets are made regionally and make their way successfully to the United States every day. With a focus on quality and sustainability, Hanssem Cabinets are quickly becoming one of the most popular cabinetry choices for American homeowners.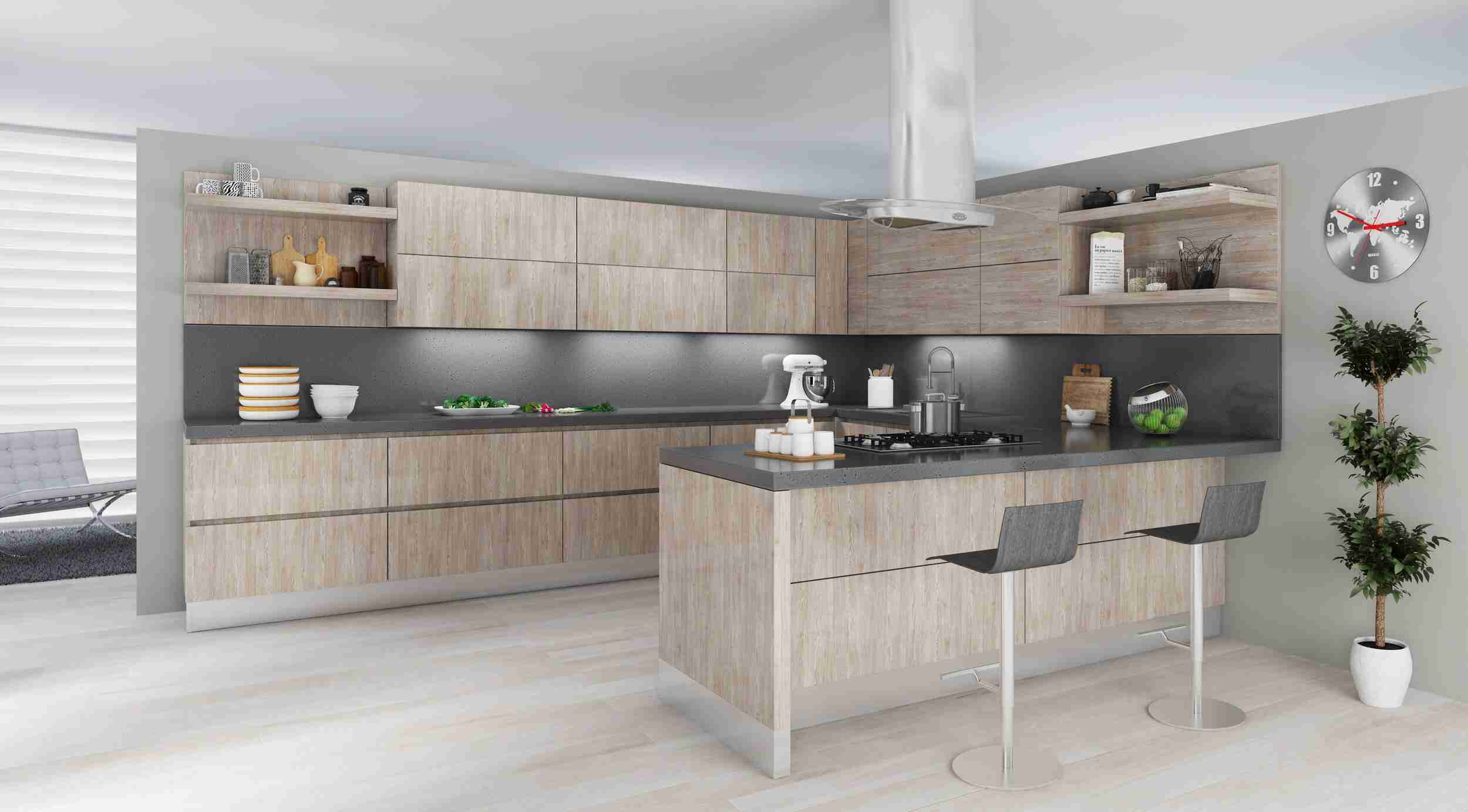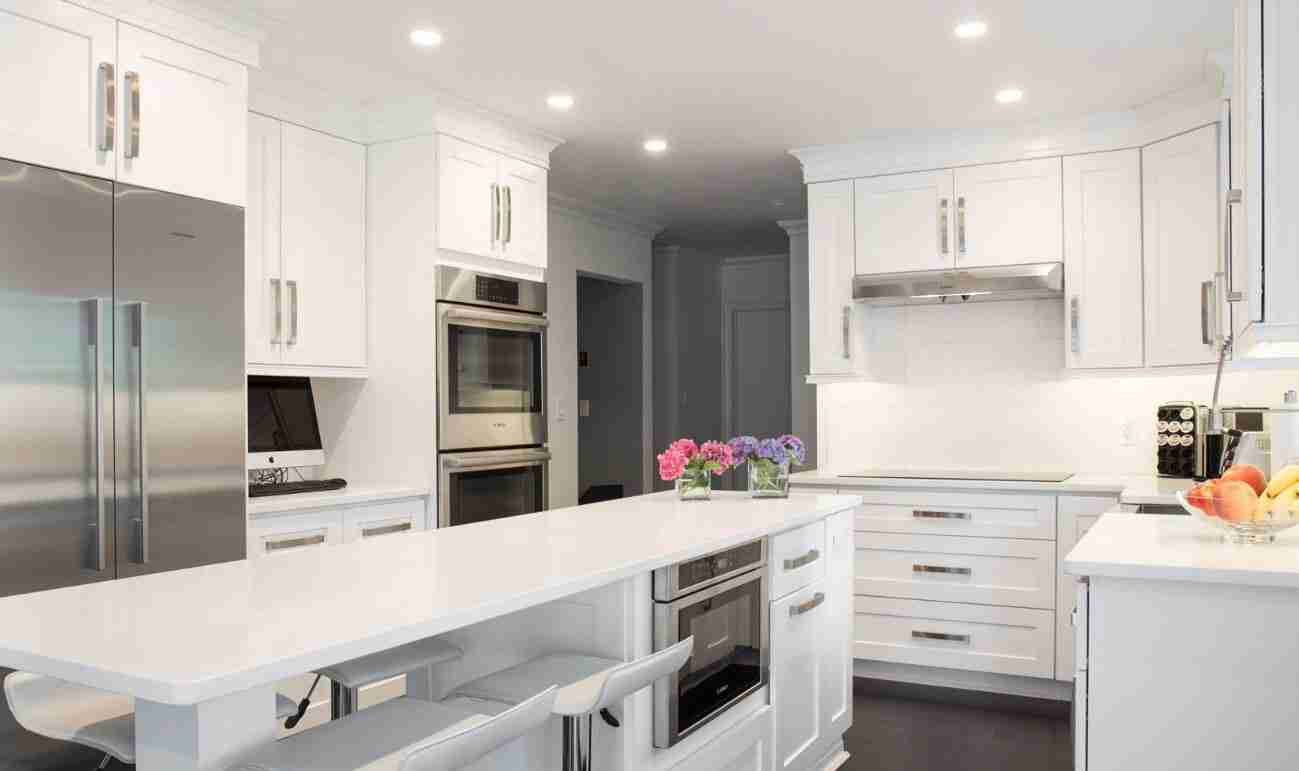 Discover Hanssem Cabinets and Their Rich Collection of Kitchen Cabinet Styles

Hanssem is a leading kitchen cabinet manufacturer with over years of experience. Cabinets are designed to be both beautiful and functional, and their team of experienced designers can help you create the perfect kitchen for your home. They understand the capabilities and limitations, and as a result, they are able to present it to our homeowners at an appropriate price. With Hanssem cabinets, you'll get a high-quality product that will last for years.
Get a High-Quality Kitchen Cabinet from Hanssem

Hanssem cabinets, as well as their smooth finishes, door types, colors, and cabinet dimensions, complement contemporary kitchen remodeling projects and the demands of modern homeowners. The possibilities for kitchen cabinet styles and pricing are nearly limitless, so you're sure to discover one that you'll love.
They have a collection that has something for everyone, whether you want a classic, traditional kitchen with cabinets designed in a wood or stainless steel finish; contemporary, simple, and slick; or transitional kitchen cabinet style.