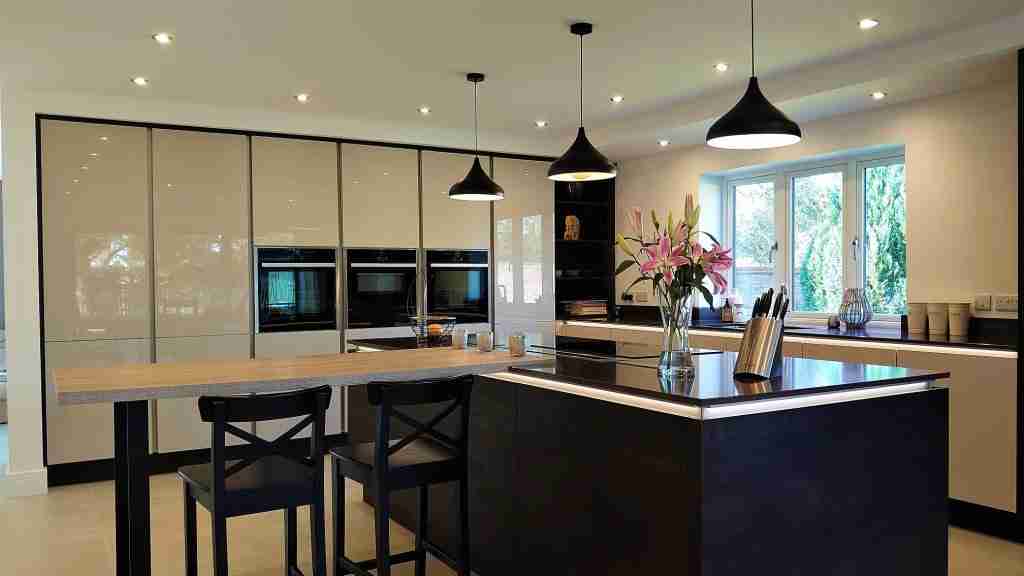 Daİsy Kitchen cabinets
Selecting A Kitchen That Fits Your Budget And Style
Daisy Kitchen Cabinets is the best place to go if you are looking for a new kitchen in Paramus. We have an amazing selection of cabinets that will fit your style and budget, as well as plenty of design ideas to help you get started on creating your dream space. 
When it comes time to start building, our expert team will make sure everything goes smoothly and according to plan. You can trust us with all aspects of your project from beginning to end!
Finding the Perfect Kitchen Design: Fully Functional and Maximizing Space
Our designs are not only up-to-the-minute but also fully functional and maximize every inch of space in your home so that you can use it more efficiently than ever before. We'll work with you one-on-one until we find the perfect solution for your needs – whether that means designing something completely custom or finding pre-assembled cabinets that match what we already know about how you like things done around here! 
And when it comes time to build, rest assured knowing our team is dedicated 100% throughout the entire process. From planning through installation, they're always there keeping an eye on things so nothing slips through the cracks! So don't wait another minute – visit us today in Paramus
Bathroom Remodeling
Making Your Dream Kitchen or Bathroom Reality with Unbeatable Prices
You've dreamed of it for years. You know you need to make the big change, but where do you start? With our design service and no hidden fees, we can help turn your dream kitchen or bathroom into a reality. We offer competitive prices up front so you always know what each project will cost without any surprises down the line. And with all of our beautiful finishes and designs, there is nothing that we cannot accomplish!
Easy Kitchen and Bath Remodeling: Maintenance, Durability and Satisfaction!
You'll love how easy it is to maintain our cabinets because they're designed with durability in mind! They have an elegant finish which makes them resistant against moisture and stains so they won't show signs of wear over time. And if anything does happen, we've got great warranties on all products that will keep us working until everything looks just right again! We guarantee satisfaction every step of the way when it comes to designing the perfect kitchen or bath space for you!
Daİsy Kitchen cabinets
New Kitchen & Bathroom Materials for Any Style
You've been dreaming of the perfect kitchen and bathroom for a while now. You know exactly what you want to see in your new space, but you're not sure how to find it within your budget. Well, we have all the materials that will make this vision come true! From quartz countertops to wood vanities, we have anything and everything you need when redesigning your kitchen or bathroom. 
And if there's something specific about your project that's not on our site – like appliances or hardware – we can get those too! All at affordable prices so that everyone can enjoy a beautiful space without breaking the bank. Let us take care of all aspects of remodeling from start to finish!
Address
1026A Main Av.
Clifton,NJ 07011
Email
daisy@daisykitchencabinets.com